Laundry Renovations Sydney
Soft Touch Renovations can help you design the laundry renovations that suit you. A well-planned laundry renovation will actually help make your life easier and provide additional storage space for laundry, clothing and other household items.
Sydney's Best Laundry Renovators
Kitchens and bathrooms, as well as the living room and bedrooms, are among the most popular renovation projects among homeowners. Laundry rooms go neglected since they are considered utilitarian facilities that do not need to be appealing.
We believe that even a simple laundry design and remodeling may have a significant impact on the way this area looks, feels, and functions.
Soft Touch Renovations will take care of your laundry remodel from start to finish. Our specialists will create a design sketch of the remodeling so you can see exactly how your laundry room will look. It is tailored to your requirements, providing you maximum creative power. The job will thereafter be managed by our competent and professional team of contractors. When the work is finished, you'll have a beautiful new laundry room that you'll love.
If you'd like to learn more about our team can help you with high-quality bathrooms renovations in Sydney, give Soft Touch Renovations a call on 0416 636 669 today.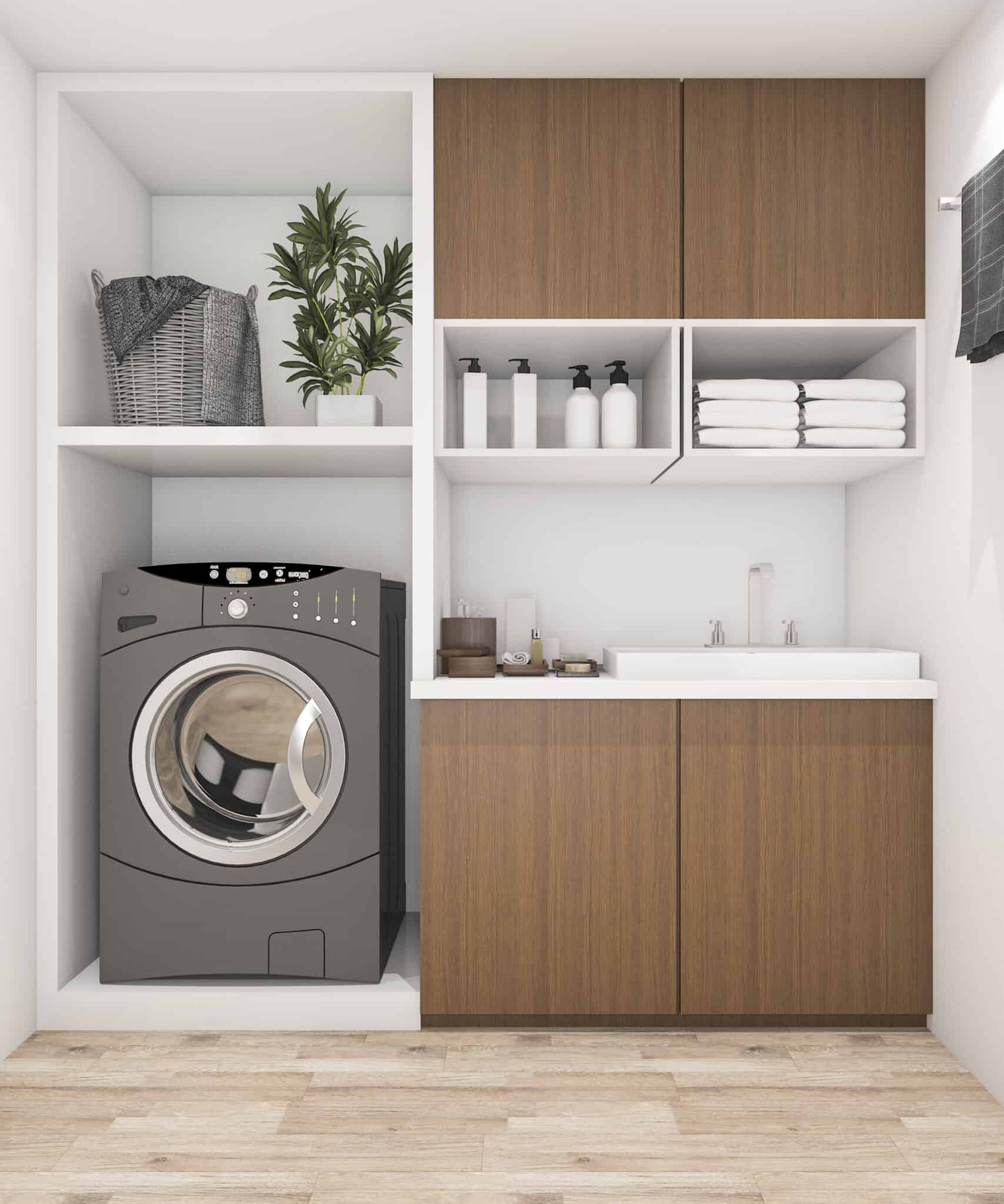 Our team is experienced, skilled, and trustworthy, and is dedicated to providing the finest quality workmanship while maintaining honesty and a commitment to customer service. We also offer excellent laundry renovation services that ensure your home improvement project is done on time, on budget, and to the finest possible quality.
When it comes to completing a laundry renovation, nothing is more important than thorough preparation. Take a look at the projects we've completed.
Renovations can be an extensive and time-consuming project. However, the Soft Touch Renovation team is committed to extensively planning any work before entering the build phase to ensure that expectations, budgets, and timescales are achieved.