At Soft Touch Renovations, we value our customers' connection to their house and aim to provide the best renovation possible. We are committed and skilled professionals who will provide you with top-notch service while staying within your budget.
At Soft Touch Renovation, we believe that a house is only a home when you've added personal touch. By collaborating with you during the planning stage to create a detailed budget that includes everything. We then project manage your full house renovation from beginning to end, ensuring that it is completed on schedule and within budget. 
We guarantee quality workmanship with high quality products from one of our many known and trusted suppliers, and you have some of Sydney's most seamless and successful full house renovations.
If you'd like to learn more about our team can help you with high-quality full house renovations in Sydney, give Soft Touch Renovations a call on 0416 636 669 today.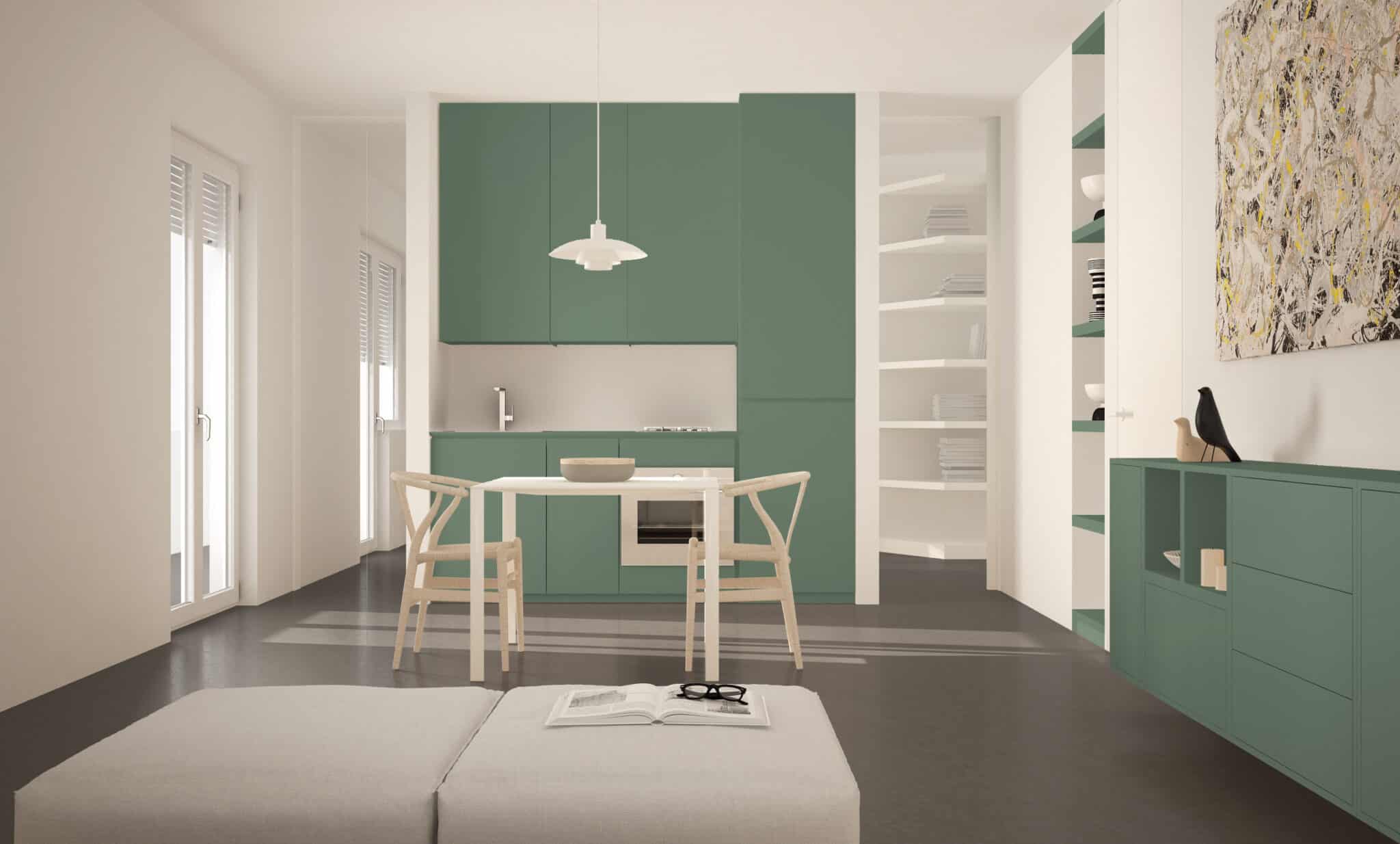 Our team is experienced, skilled, and trustworthy, and is dedicated to providing the finest quality workmanship while maintaining honesty and a commitment to customer service. We also offer excellent renovation services that ensure your home improvement project is done on time, on budget, and to the finest possible quality.
.
When it comes to completing a full house renovation, nothing is more important than thorough preparation. Take a look at the projects we've completed.
Renovations can be an extensive and time-consuming project. However, the Soft Touch Renovation team is committed to extensively planning any work before entering the build phase to ensure that expectations, budgets, and timescales are achieved.