Kitchen Renovations Sydney
Is kitchen renovation on your mind so you can enjoy a fresh and clean kitchen all over again? Soft Touch Renovations can lend an attractive, and fall in love with your kitchen once again. It doesn't matter whether you have a small or big kitchen, we can renovate and beautify any kitchen in Sydney.
Sydney's Kitchen Remodelers
Are you looking for a complete kitchen renovation project in and around Sydney? At Soft Touch Renovations, we provide high quality, durable and cost-effective kitchen renovation options, so you'll find what you're looking for. With our expertise in renovating kitchens of all sizes, we are aware of the needs and aspirations of our Sydney clients. Soft Touch Renovations is your first choice for managing complex details of your kitchen renovation projects because we use innovative fabrication methods and techniques.
We cater to small & Luxury Kitchen Renovations in Sydney. At Soft Touch Renovations, our expert kitchen remodelers and renovators can meticulously work on many projects flawlessly and with precision. It's challenging to design or renovate a small kitchen space, but that doesn't mean you have to limit the features. With an innovative kitchen design in place, a small kitchen can be optimised to provide better functionality and appealing aesthetics.
If you'd like to learn more about our team can help you with high-quality kitchen renovations in Sydney, give Soft Touch Renovations a call on 0416 636 669 today.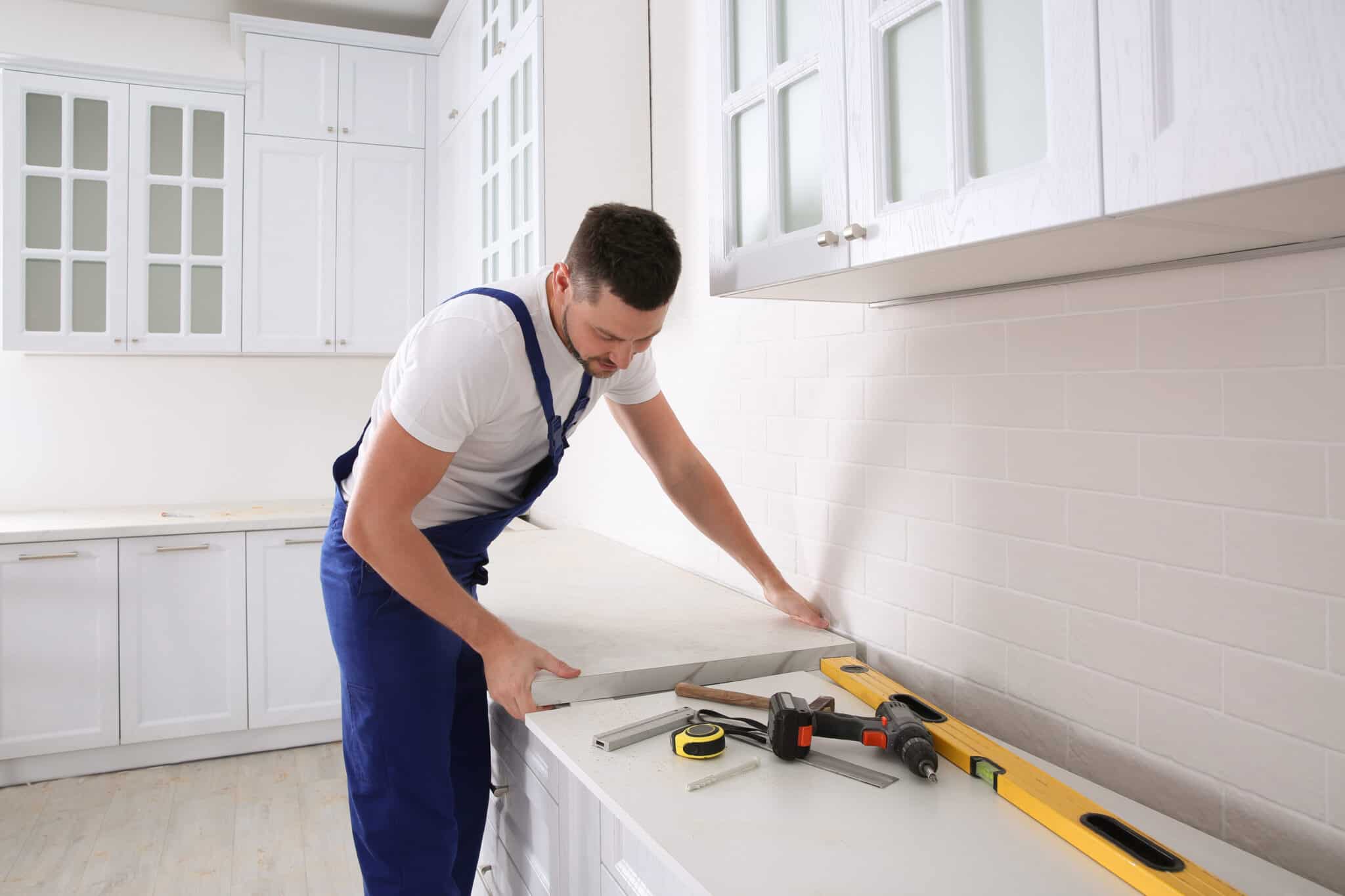 Our team is experienced, skilled, and trustworthy, and is dedicated to providing the finest quality workmanship while maintaining honesty and a commitment to customer service. We also offer excellent renovation services that ensure your home improvement project is done on time, on budget, and to the finest possible quality.
When it comes to completing a kitchen renovation, nothing is more important than thorough preparation. Take a look at the projects we've completed.
Renovations can be an extensive and time-consuming project. However, the Soft Touch Renovation team is committed to extensively planning any work before entering the build phase to ensure that expectations, budgets, and timescales are achieved.